About us
Innovating safety one connection at a time.
Through science, experience and determination our goal is to change the old pen and paper ways of the construction industry. We are working to optimize workplace safety through use of adult learning in a no-nonsense, easy-to-digest way; using modern day technologies.



Quality Services
We offer a multitude of cutting edge services. From mock-trials to safety stand-downs, safety coaching and much more.
World Class Safety Programs
Our Safety Committee allows us to collaborate with leaders in safety across the globe. From Canada to Denmark and Australia, this is what allows us to be the best in the U.S.
Certified Safety Professionals
Whether you need a Safety Officer or a Virtual Coach, our network of highly qualified safety professionals are here for you.
Customer Service
We pride ourselves in excellent customer service. Our staff goes the extra mile to support and guide our clients.
Neida Muniz
CEO
Neida is a principal at Safe Connect and as CEO oversees all operating functions of the organization.
Neida became a partner in 2017 where she spearheaded the growth and development of Safe Connect's HQ in Queens, NY. She assembled a super team which allowed Safe Connect to achieve the status of Accredited Provider through the International Accreditors for Continuing Education & Training. (IACET.)
As an Authorized Training Provider With over 15 years experience in Environmental Health and Safety. She is recognized as a leader in safety for construction and general industry.
Neida is a Boricua Business woman from Brooklyn, NY. She has made a massive impact in her community through mentoring, volunteer opportunities and working with non-profit organizations by making high quality training accessible and affordable to all walks of life.
George Villalobos
Founder
As the founder of Safe Connect, George oversees business development and strategic planning for the organization.
George is a Construction Risk Insurance Specialist, born and raised in Brooklyn, NY. He started working as a Laborer at the age of 16, by age 21 George became the youngest licensed Concrete Safety Manager in NYC.
In 2013 George published his first mobile application; SCNY. The app helped many developers and safety professionals working in high rise construction.
In 2015 George established Safe Connect US, inc where he worked as a Corporate Safety Consultant. Today, Safe Connect is a leading Occupational Safety & Health (OSH) service provider with one of the largest networks of authorized trainers in the US. Safe Connect is dedicated to bringing safety to the 21st century through use of modern technology and a data driven approach..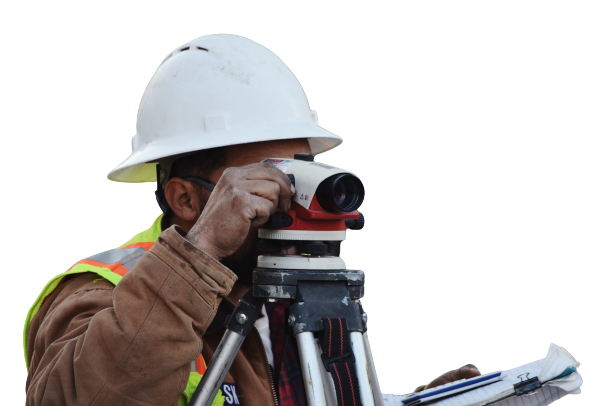 What are you waiting for?
Subscribe to our newsletter now!