Join some of the worlds most successful construction companies
Choose your plan
Standard
$1,500
/mo
0-99 employees
+ Activation fee

Flat rate
Growth
100-199 employees
+ Activation fee

Per employee, per month
Pro
200-499 employees
+Activation fee

Per employee, per month
Enterprise
500+
employees

Custom pricing based on volume & needs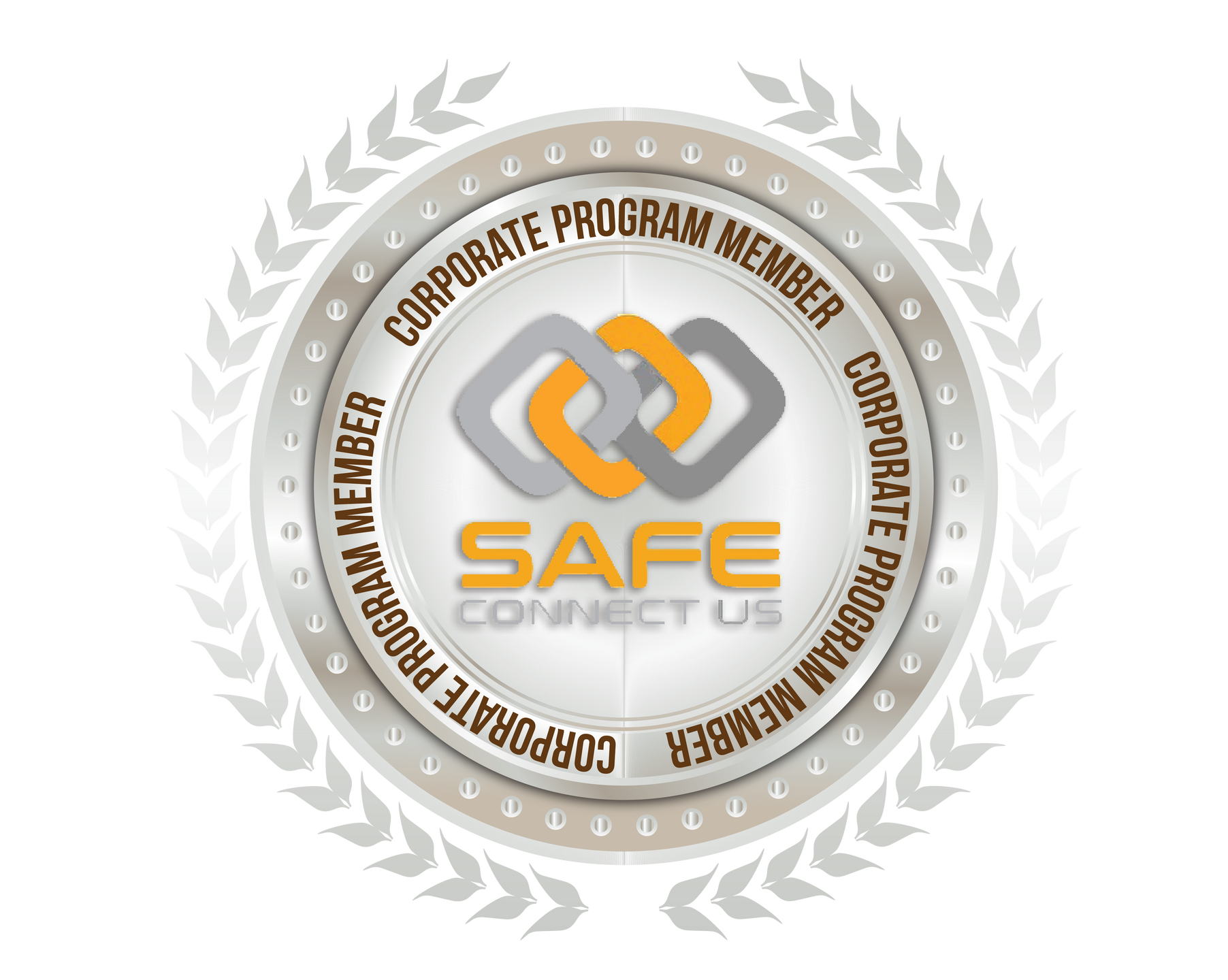 Quality, you can trust
Protect your organization's with our expert-guided Corporate Program. Gain access to safety specialists and powerful tools that will help you adhere to industry standards, promote a robust safety culture, and facilitate in implementing tailored protocols. With our valuable resources and ongoing support, you can minimize incidents, injuries, and legal liabilities. Our industry-specific solutions address unique safety challenges, protecting your business effectively. Don't leave the safety of your business to chance. All the features and benefits of the CPM Network remain the same across all tiers. our pricing structure is designed to accommodate businesses of all sizes.
Account manager
We will manage your account and notify you before employee certifications expire ensuring compliance & saving on costly fines.
Employee database (1-year included)
All employee certifications, One database. Your account manager will facilitate a smooth transition throughout the entire data migration process.
Custom Onboarding Experience
Our onboarding harnesses the power of micro-learning content built to satisfy OSHA's training requirements. This game-changing approach that delivers knowledge in bite-sized, easily digestible modules, ensure higher retention, greater flexibility, and efficient learning for your team.
Exclusive discounts on private group training
Instantly unlock up to 50% savings on private training for your team at our facilities - or yours.
(1- hour) virtual safety coaching session per month
Our Safety Coaches™ collaboratively generate solutions for your organization whether you need expert advice, employee mentoring, safety representation or more.
Operator skills assessments
Assess your Heavy Equipment Operators. gain insights through key metrics on all types of equipment from Tower cranes to excavators to concrete pumps & dozers. Safe Connect has over 20 types of digital assets

Frequently asked questions
What is the activation fee?
The activation fee is used to build or re-build your employee database and migrate all of your current employees information, as well as, beginning your custom onboarding syllabus. The standard fee for account activation is a one-time payment of $3000.00 USD across all Small Business, Growth & Pro tiers. The activation fee for enterprise is based on volume & needs, all activation fees are non-refundable.
What can this school offer that I cannot get at other schools?
Safe Connect stands out as a full-service safety platform that goes above and beyond traditional training schools and safety management firms. At Safe Connect; we're not just a mere repository of safety certifications. Our unique corporate program offers a range of unique benefits that you won't find elsewhere.
First and foremost, we understand that workplace safety is not a one-size-fits-all approach. Our team of experts will work closely with your organization to create a customized safety program that addresses your unique industry, challenges, and goals.
Some of our key differentiators is our innovative Operator Skills Assessment℠ . This proprietary feature allows employers to evaluate Heavy Equipment Operators safety performance and gather metrics to fully assess operator skills. Among other things- Corporate Program Members unlock access to display the CPM badge, giving you a competitive advantage when bidding for contracts or collaborating with safety-conscious partners. With Safe Connect, you can showcase your commitment to safety and gain a distinct edge in the corporate landscape.
Furthermore, our platform offers a seamless and user-friendly experience for your employees. They can access our training materials and resources anytime, anywhere, through our intuitive online platform. We provide interactive and engaging content to enhance learning retention and ensure maximum impact.
Lastly, as a full-service platform, we offer a comprehensive range of services to support your organization's safety initiatives. From personalized coaching and support to safety audits and policy development, our experts are here to assist you every step of the way. We are committed to helping your organization create a safe work environment and meet regulatory compliance.
Choose Safe Connect as your partner in workplace safety, and experience the difference of our full-service platform. We are dedicated to empowering your organization with the tools, resources, and expertise you need to prioritize safety and protect your most valuable asset - your employees.
Are there any hidden fees?
The short answer is no, there are no hidden fees associated with the Corporate Membership Program. All you pay is your activation fee and monthly membership fee based on the amount of employees in your organization and the respective pricing model that suits your business. That being said - we do offer ADD-ON products & features that are optional. Below is a list of add-on features & Pricing:
| | |
| --- | --- |
| NFC Helmet tag & Badge Combo | $25.00 per employee (one-time-payment) $25.00 for replacement if lost |
| Virtual Safety Coaching Session | You get access to 1- hour of safety coaching per month included with your membership. You can book additional sessions through the Safety Coaching page. Virtual Coaching is valued at $250.00 per hour rounded off to the nearest hour. |
| Site Specific Orientations | Let us design your interactive site specific orientation for your employees or sub-contractors to participate in prior to arriving on site. Pricing varies based on specific needs. |
What if I'm not happy with my services and want to cancel?
One of the advantages of Safe Connect is our flexibility – If you're not happy as a Corporate Program Member you can cancel your membership at any time and still keep access to your employee data-base for up to one year after the data-base activation date. No strings attached!
Benefits
Control how you learn & progress
Training/Re-training
One of your crew members caught using a hammer with no tool tether? Have them participate in a training/re-training mini course specifically on tool tethering, from any smart device and request a certificate of completion for their employee record. This is just one of many ways to use our platform.
Return-to-work
We have a firm belief that every negative situation can have a positive outcome. Learn about our innovative Return-to-work program that's taking the construction industry by storm.
Optimize your team
Hiring a new operator? Have them stop by our office to test their knowledge and skills. You will receive an in depth analysis on almost every metric imaginable, allowing you to make an informed decision before trusting a stranger with dangerous and expensive equipment around others.
Innovative Onboarding
New hires may have years of experience but they have no experience working for your organization. Experience why our unique training methods meticulously designed by our very own learning engineers is revolutionizing the way employees keep employees engaged when learning about safety, policies, procedures and business philosophies.